Samara, 10-11 September of 2005.
Moscow, 12-18 August of 2005.
Moscow, 3-8 July 2005.
In the road (Kurgan-Samara- Kurgan)
<< previous :: main :: next >>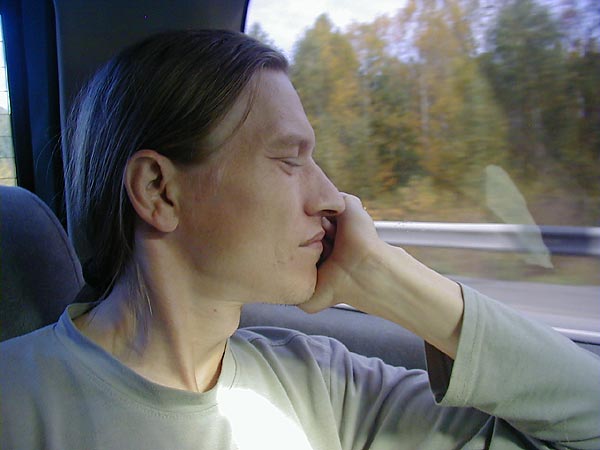 View in this part of Russia I was not named monotonous, yes even roads by somewhere their potholes do not contribute to monotony))) - it jumps itself as on the roundabout "American hills" (Americans, by the way, they more logically call their "Russians"). But to sleep nevertheless pulls.
<< previous :: main :: next >>